Benefits of Outsourcing Web Development
The success of a Web Development project rests on a team of talented developers combined with best-in-class software development practices and tight project management. We offer all of these in a low-cost, high-velocity setup.
Cost savings play a crucial role in the decision to outsource web development. We offer up to 70% lower cost compared to the cost of an in-house onshore setup.
We enable customers to scale their teams up and down according to project phases. Whether you are a start-up facing high-growth scaling-up challenges or simply a company trying to get a one-shot project done, we have a solution for you.
Velocity is at the heart of our business. From being able to assemble a team of talents within days to accelerating product delivery through advanced DevOps practices, we have made speed one of our core focus.
Outsource to an Expert Team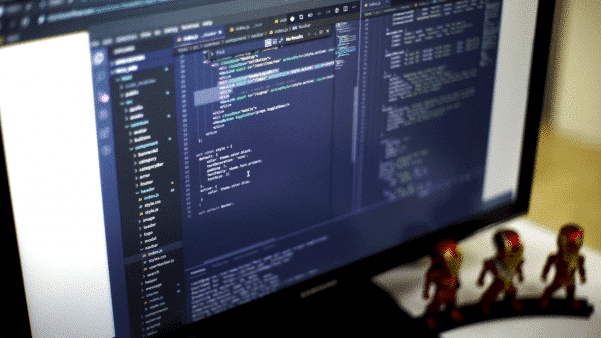 A key ingredient for success in the tech industry is to recruit the best talents. We have refined a recruitment process that ensures that we identify and hire the best software engineers and IT professionals. Our selection process typically involves a resume deep-dive, behavioral interviews and several written and live whiteboard coding sessions. We keep the bar high and aim to recruit within the top 5% of the tech workforce.
Agile Projects
Web development outsourcing projects usually succeed best when combined with an Agile process execution. Initially, Business Analysts organize requirements in epics, sprints and stories. Then, scrum Masters perform daily standup and periodic customer demos. All in all, Agile allows the team to adjust to changing customer needs more easily.
Modern Tools
We focus on real-time communication between customers and developers. As such, we use cloud based collaboration tools for meetings, project management and reporting. Furthermore, our Quality Assurance strategy involves Test Automation and DevOps.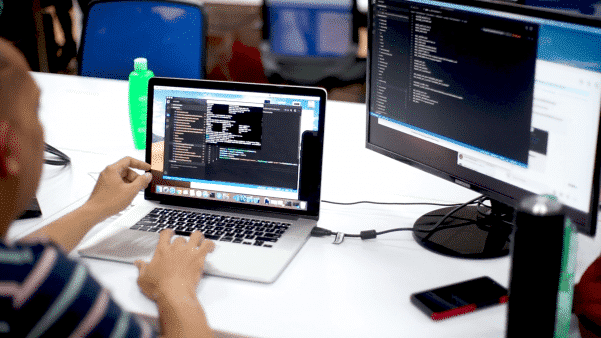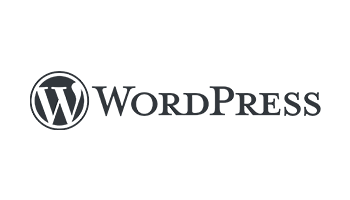 WordPress the most popular Content Management System (CMS) in the web development outsourcing industry. Today, it powers over 60 million websites. We develop WordPress sites and plugins for custom needs.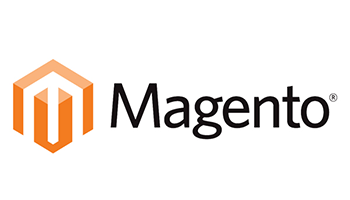 Magento is a powerful e-commerce platform powering large, multi-vendor platforms. We have expertise in developing, maintaining and operating large Magento setups in a resilient, high availability cloud environment.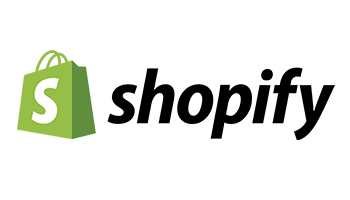 Shopify is an easy to use e-commerce platform powering enabling small brick and mortar businesses to launch an online shop. We have expertise in designing, setting up and configuring Shopify shops, along with product import.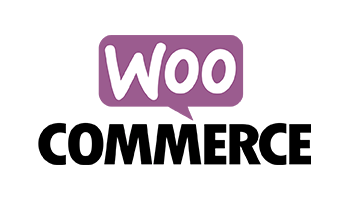 WooCommerce is a powerful plugin enabling eCommerce features on top of the WordPress platform. We use this open source and customizable to develop eCommerce sites.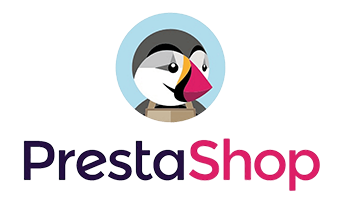 Prestashop is another popular eCommerce platform powering over 300,000 merchants, and a growing 1,000,000 members community. We develop customized Prestashop sites.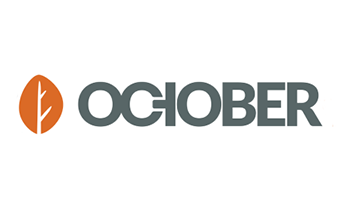 OctoberCMS is an award-winning CMS platform based on the PHP Laravel Framework. It features a robust, modern design with over 700 themes and plugins. We regularly use OctoberCMS for projects.
Our team perform development projects using a cloud native and agile enabled strategy. Over time, we have developed a number of custom e-banking platforms, web applications and marketplaces. Therefore, for most projects, we leverage open source technologies to create robust, stable and low TCO solutions.
Why the Philippines?
The Philippines has a vibrant community of software developers using modern software development methodologies. Moreover, all engineers in the Philippines speak fluent English. As a result, written and verbal communication is simpler with customers. Also, the Philippines is located in a convenient time zone for markets in Europe, Asia and America, making it a perfect place for Web Development Outsourcing projects.